JOB SEEKERS
Looking for a position?
Are you a job seeker looking for a position that suits your talent and experience?
Are you looking for a JOB or a CAREER?
A job "pays the bills". You may or may not find satisfaction in performing the tasks that you are being paid to perform. That's perfectly fine because we all have bills to pay and for the time being a JOB might be suitable for your specific circumstance.

A career is what you most passionate about and what makes you happy to perform tasks on a day to day basis. Its simply what you love to do, that which you do easily, and would do it for free!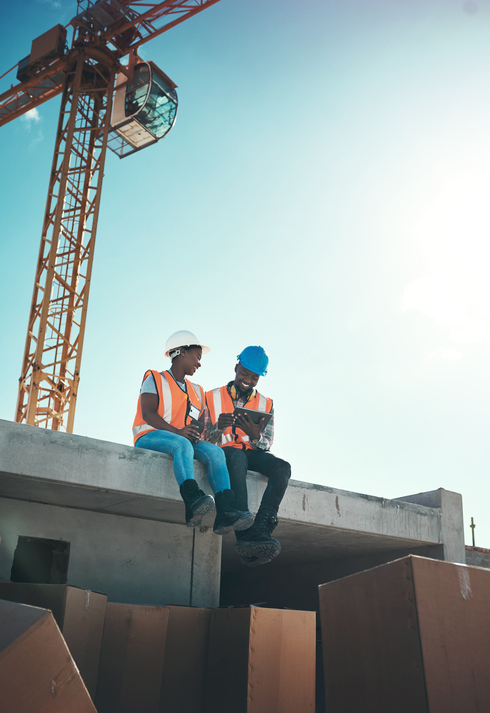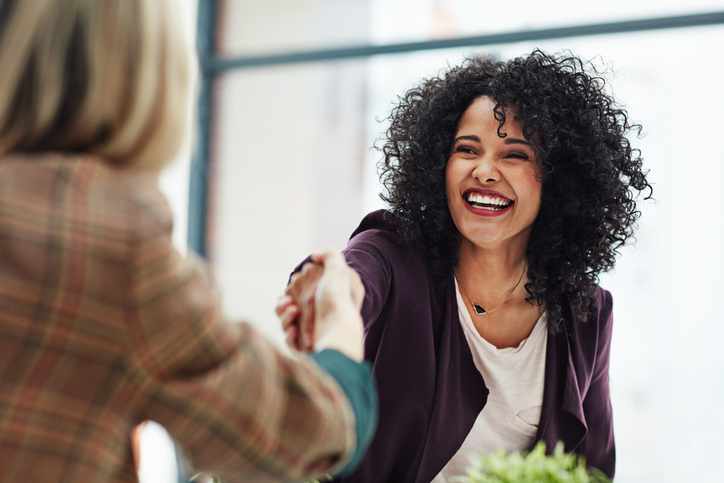 Apply to our open positions today.
At 2C Workforce Solutions, we can help you with both a JOB and a CAREER! We understand that life happens and oftentimes you need money to pay bills. We can help you with that but we also like to work with you to full understand that which you are passionate about. We yearn to understand what your short, mid and long terms goals are for a fulfilling life!

We are here for you on your journey. If you would like for us to join you, click here and let's go to work!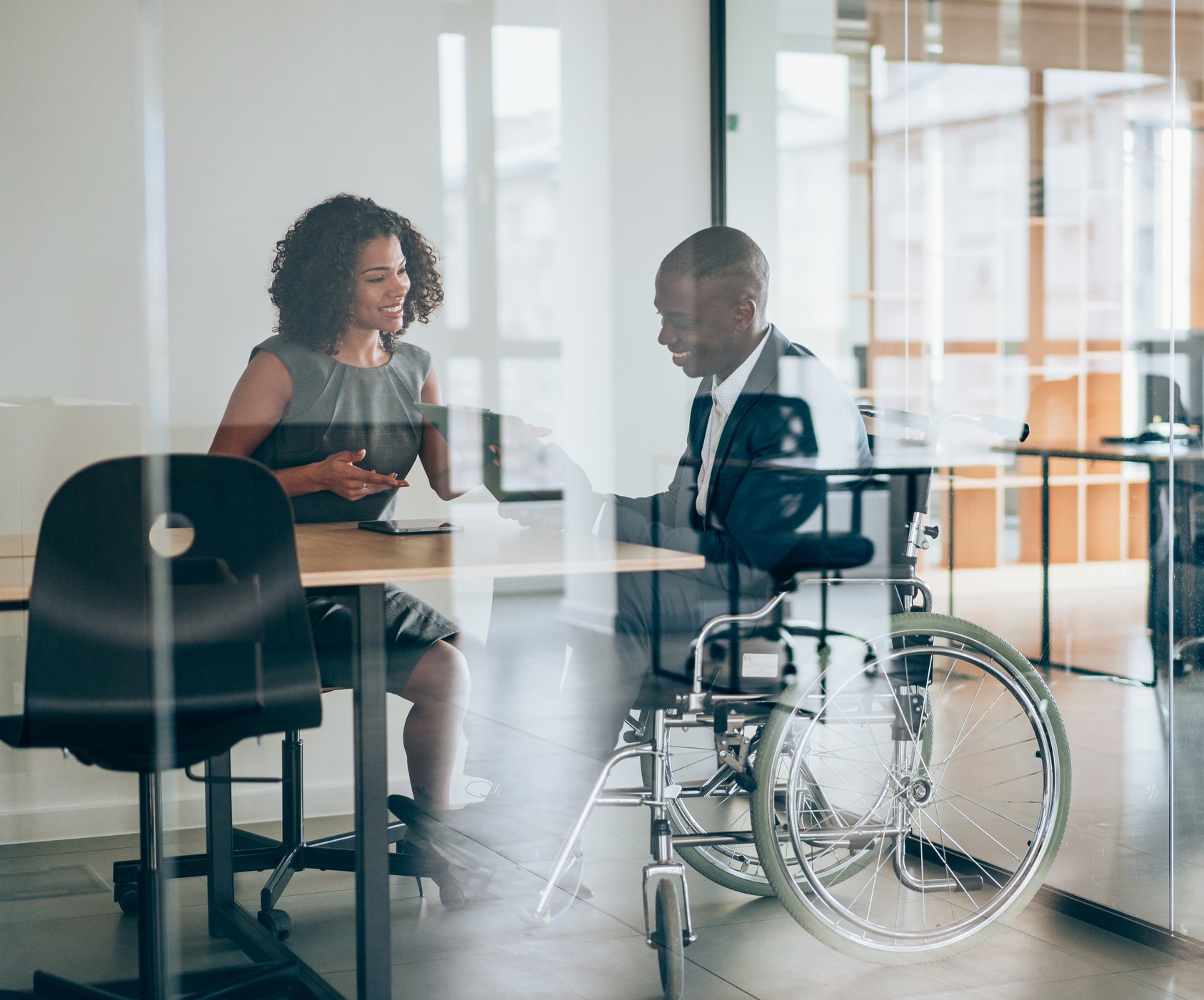 What We Do
We are a staffing solutions provider
We are focused on connecting people with opportunities to make a difference. Our motivation is to make impactful changes to the lives of our candidates, our business partners and employers, and the communities to which we support.
Services
Our Areas of Expertise and Lines of Business
Frequently Asked Questions
Our Workforce Solutions
With the understanding that each employer is unique with different workforceneeds and each candidate is different in the type of role they are looking for, wehave created a service offering portfolio to meet the various demands.
Why would I work with a staffing agency?
They work with multiple employers and can help expand your job search. From entry-level to the C-suite, they can help you with career advancement.
They work with multiple employers and can help expand your job search.
From entry-level to the C-suite, they can help you with career advancement.
They can help you find flexible employment with full- or part-time opportunities that are short-term, long-term, or seasonal.
They often provide mentorship and guidance to candidates on topics like interview preparation and resumes.
They work directly with employers and can help you stand out.
Gain access to exclusive jobs.
Employers, not job seekers, typically pay for staffing services
What do you specialize in?
We specialize in a few lines of business, including light industrial and manufacturing, supply chain and e-commerce, administrative and call center, information technology and professional services.
What kind of benefits do you offer?
When you are placed in a temporary or temp-to-hire (also called contract or contract-to-hire) position through 2C Workforce Solutions, you can take advantage of our benefits program.
It includes weekly pay, perks , voluntary insurance benefits (like dental, vision, critical care, accident, and more), and voluntary 401(k) savings plan with employer-paid match. You can also view our additional benefits on our Benefits page.
Why should I work with you rather than just job searching on my own?
We have long-term relationships with employers. This means that we often know about jobs that aren't being advertised yet. It also means that we can directly promote your application to the employer which will help you get noticed. In addition, we provide services to ensure you're prepared like resume review, interview preparation, skill building, job training, and more.
I have responsibilities that won't allow me to work a typical 9-5 job; can you help?
Of course. Once we understand your circumstances, we'll help you find a role that fits. We offer a wide range of opportunities from second and third-shift positions to temporary or short-term assignments.
And, if your circumstances change, we offer full-time and first-shift positions, as well.
What types of positions do you offer?
We offer the following:
Temporary
Temporary To Hire
Permanent Hires
What do you pay hourly?
It depends on what our clients pay hourly for the open role.
How long do I have to work before I can work directly for the client?
During the temp-to-hire process you will need to work 600 hours to be converted to the client's payroll.
What if I do not like my assignment?
If you do not like your assignment or feel you are incapable of performing the duties based on the job description, please contact your recruiter immediately. The recruiter will make every attempt to reassign you to a more suitable position. However, it is your responsibility to finish your week of work so that we can contact the employer and make them aware of your decision to end your assignment.
How am I paid?
You are paid weekly via direct deposit or pay card that we will provide to you.